Since I picked up the keys on Aug 4th it's been very hectic in my life. Firstly, the electrics were not actually finished so there was a week of frustrated twiddled thumbs whilst it all was put in. At the weekends I could get in and paint and I did just that, along with friends, family and strangers off twitter we managed to paint 95% of the shop in 2 days. The following week once the electrics were in I could tidy it up more nd finish the painting. I'm currently in the process of adding a border and counter, then shelves to go in at the end of the week.
One thing I didn't mention is that in the middle of all this, my wife gave birth to my beautiful son Sebastian, so that's been a bit of a blur!
There have been leaky ceilings, hanging wires, water pipes and general haphazardness. But it's still going to open on September 27th.
Here are a few pictures.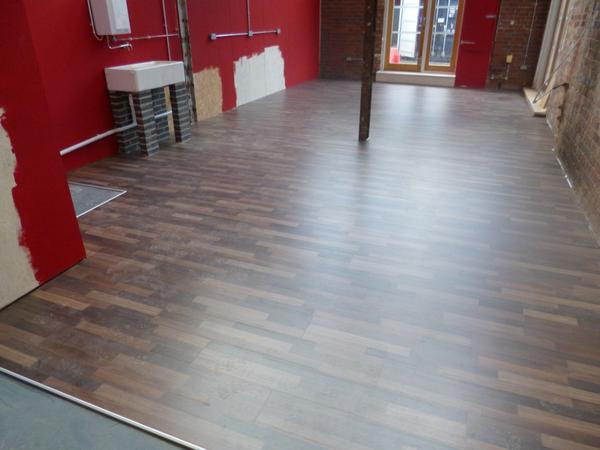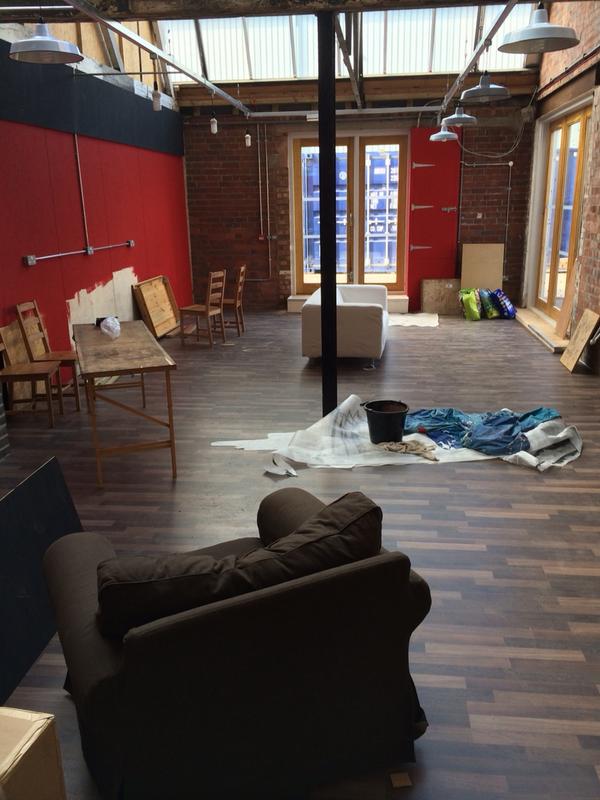 We're also full steam ahead with the Big Comfy Sessions and we managed to pull a coup with getting Emily Barker in with her new band Vena Portae. See the video